Who are we?
We are the Pitt Robotics and Automation Society (RAS), a student-run club that aims to provide its members with hands-on experience in robotics. Through our club, motivated individuals are given the tools and resources to develop cutting-edge autonomous robots.
Our club was founded in 2013 and since then we've been able to work on many robots from maze navigating robots to autonomous drones, and now autonomous racecars! We are currently working on a 1:10th scale RC car for F1Tenth, full-sized racecars for the Indy Autonomous Challenge, and more. Our club is always looking for new members and would love to have you join us in developing cutting-edge technology for the future of robotics.

---
Full Scale Autonomous Racing.
Our team has been hard at work for years implementing fully autonomous software - for full size racecars. Join us in this unprecedented work and help us make history through a series of races hosted by the Indy Autonomous Challenge (IAC).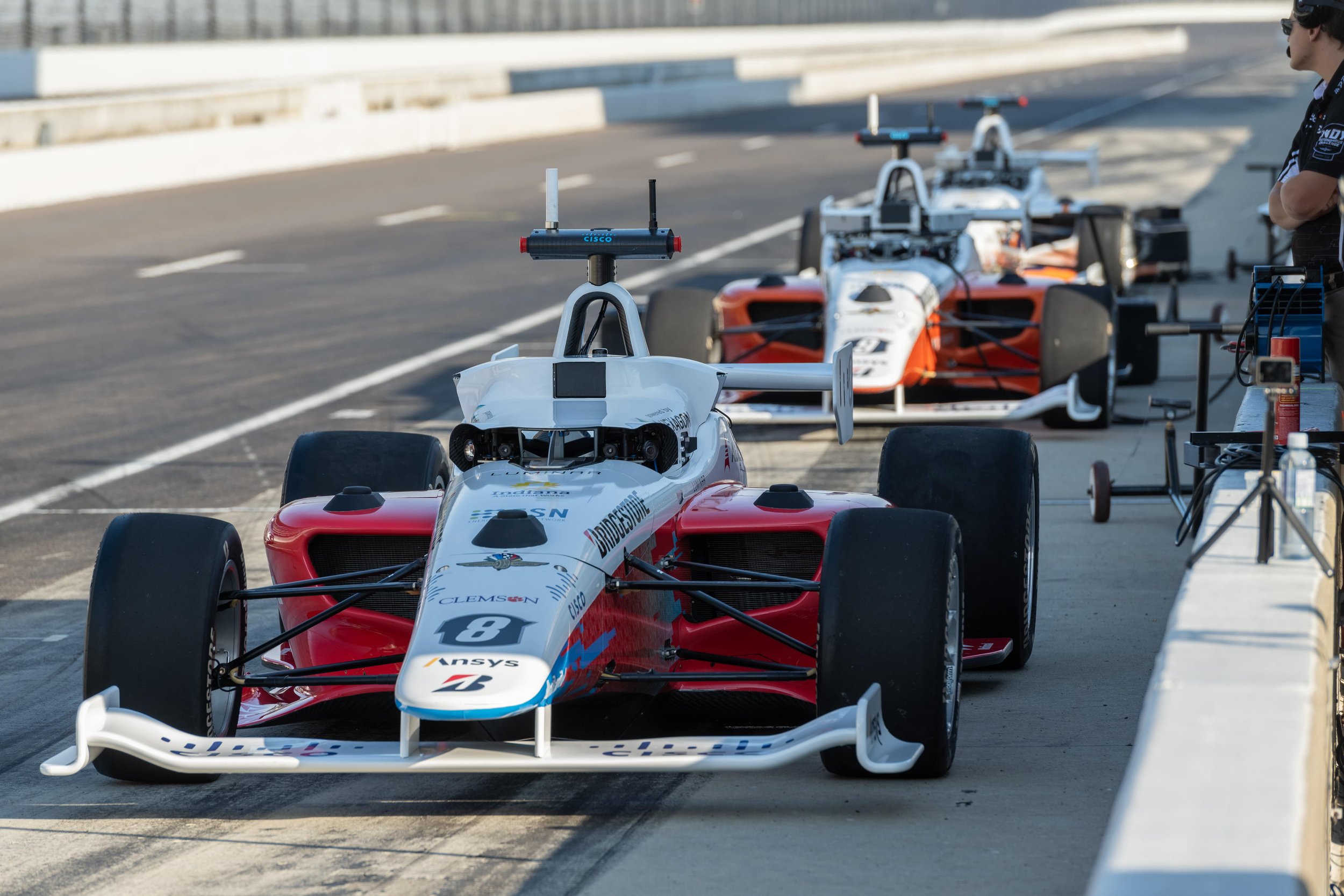 Always iterating.
Our team has now competed at two massive races as part of the Indy Autonomous Challenge and we're not stopping there. The MIT-PITT-RW team continues to refine and improve our software stack to get ready for the world's first, truly multi-agent autonomous race.
---
What is F1Tenth?
The goal of F1Tenth is build an 1/10th scale F1 car capable of racing autonomously around a track and avoid static obstacles.
How can I join?
Just message us! No experience is necessary to join. Come help us build our racing platform, implement sophisticated control, interface with cameras and LiDAR, and integrate it all together.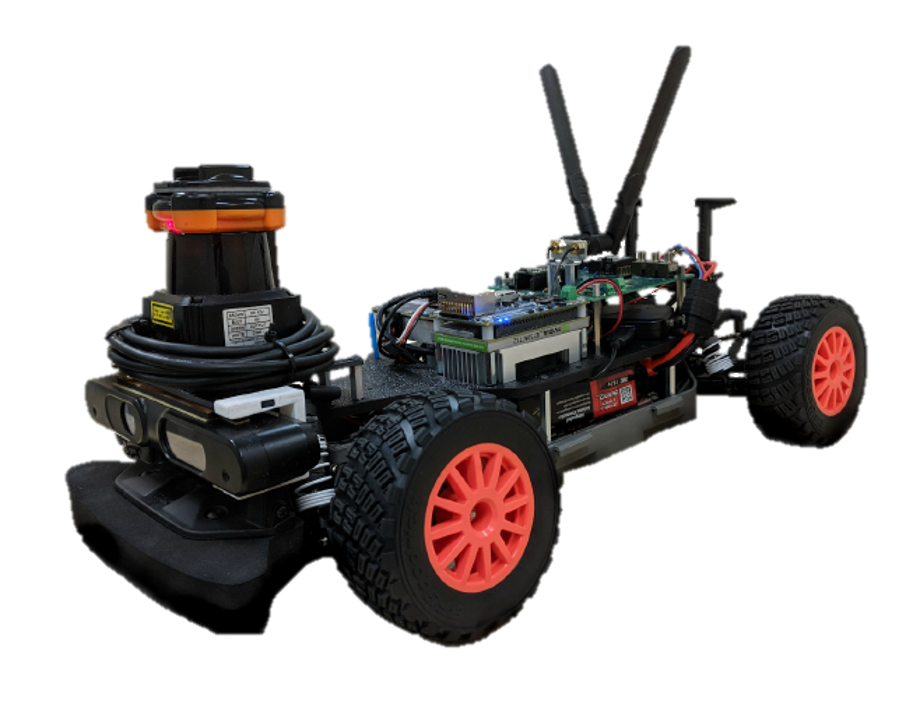 ---
Project Details
This three-axis robot arm will serve as a jumping point into industrial robotics and applications. In this project, you will be exposed to inverse kinematics, mechanical prototyping (3D printing), electrical systems (power conversion and distribution), and working with microcontrollers (Arduino) to read data from multiple sensors and command motors.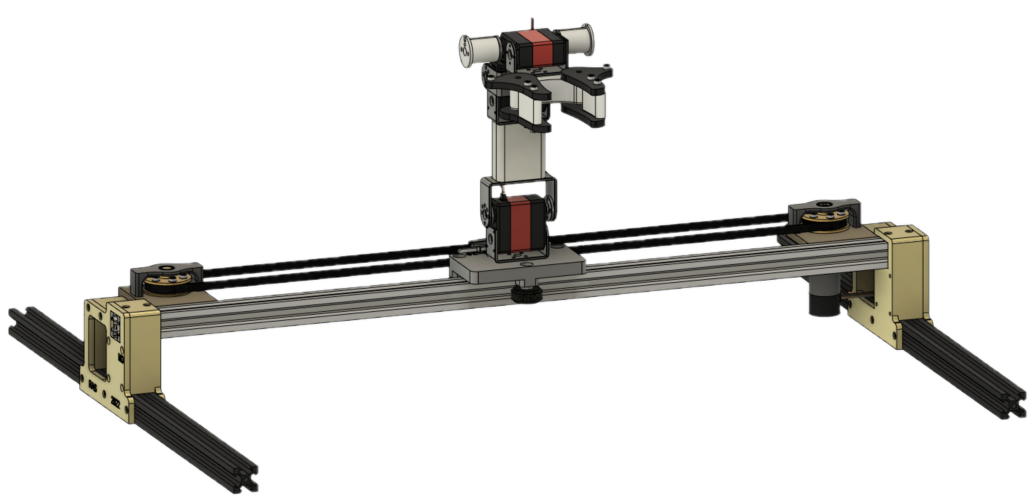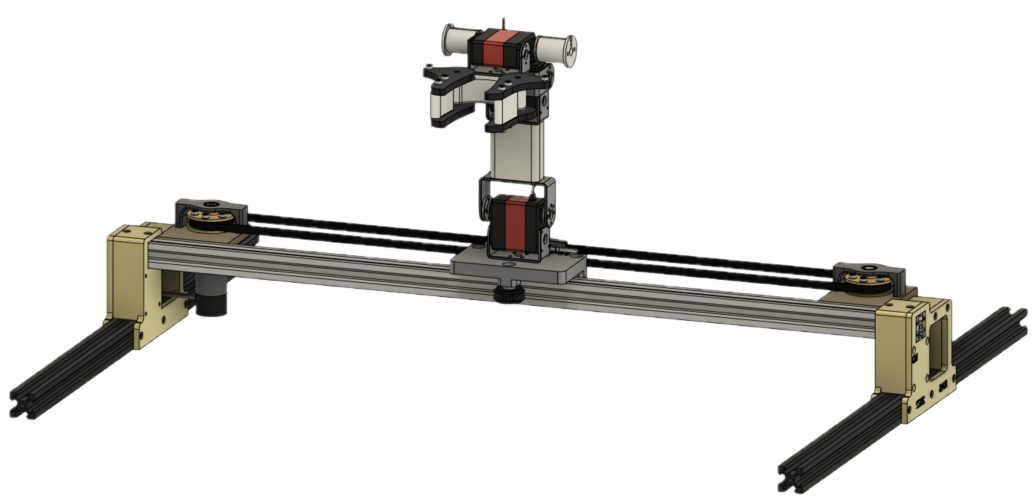 Open to expansion!
The design is not set in stone - if you want to add additional sensors or automate some monotonous task, we want to know about it and work with you!
---
Looking for more?
Head over to our projects page to see everything that RAS is working on!